LeadNetwork.com is a technology company operating a platform where buyers and sellers deal in leads, clicks and calls.

Effectively LeadNetwork.com is a marketplace where publishers connect with buyers in real time, 24/7.

Our platform is geared to assist buyers in the following finance industry verticals: personal loans, business loans, and auto loans.
Due to our years of experience in the affiliate marketing field we create complete products that have cemented our reputation as a market leader. LeadNetwork.com employees are all highly-skilled specialists and each of them form an integral part in what is an extremely tight-knit team.
Our proprietary LeadNetwork.com software is truly at the leading edge of online marketplace exchange technology. Our competitors do not even come close to being able to match its features and speed. Publishers are provided with comprehensive management and reporting tools and tracking technology in a package. Despite our industry-leading technology, we do not allow ourselves to become complacent. We work continuously to improve and advance our software's capabilities. We have a rock solid reputation in the industry, and we intend to keep it that way by maintaining our levels of integrity and hard work.
LeadNetwork at Moscow Affiliate Conference 2017
Our team visited international marketing CPA conference in the capital of Russia. The Conference gathered TOP leading affiliate networks and publishers from all over the world.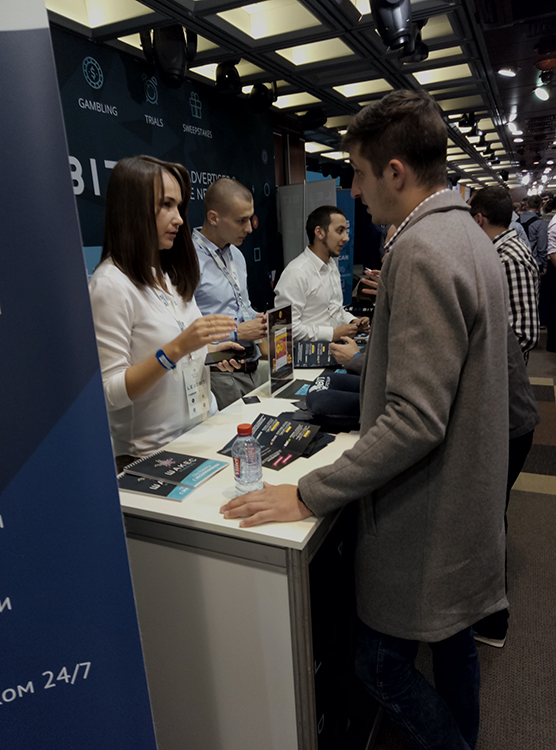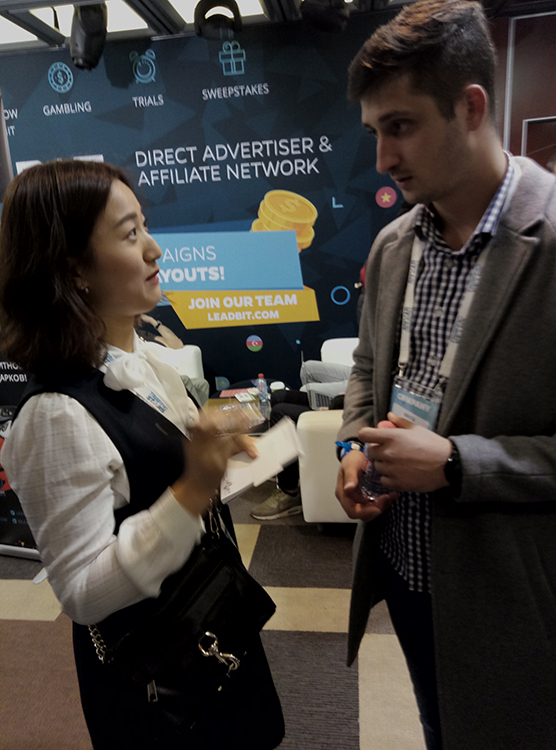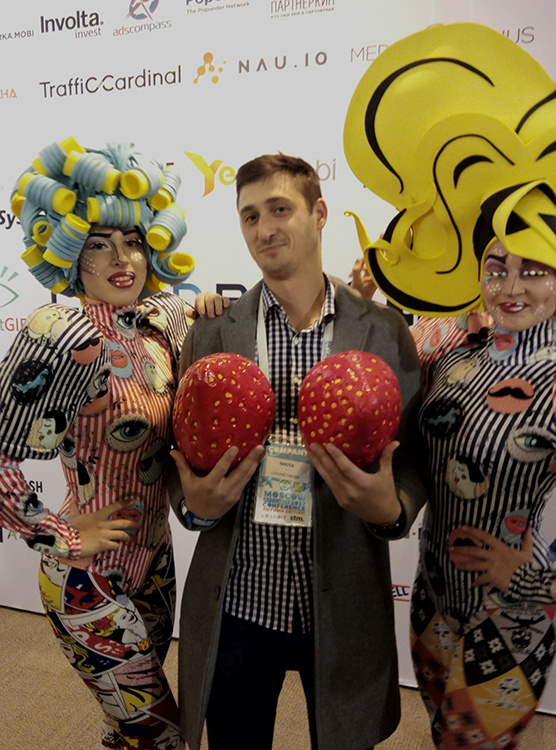 LeadNetwork at Affiliate World Asia 2016
In December 2016, our affiliate managers took part in the Affiliate World Asia 2016 conference in the Thai capital, Bangkok. With more than 120 market exhibitors and an audience of more than 2000 attendees it was the perfect opportunity to gain valuable industry insight.
Our team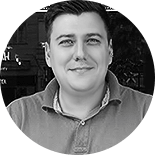 Anton is a seasoned professional in project management who specializes in increasing company growth and software development process.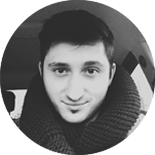 Michael Koval
Affiliate Manager
Michael is a top notch in affiliate marketing. Previously developed several CPA networks from a nutshell, has strong knowledge in digital marketing, affiliate management, mobile marketing, RTB technologies and audience development.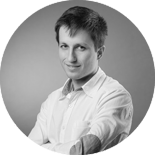 Yuriy Valchik
Affiliate Manager
With more than 5 years of experience in affiliate marketing Yuriy has worked with such niches as FX/Binary, Finance, Credits etc. His focus is constant improvement of the advertising quality and developing new long-term partnership channels.